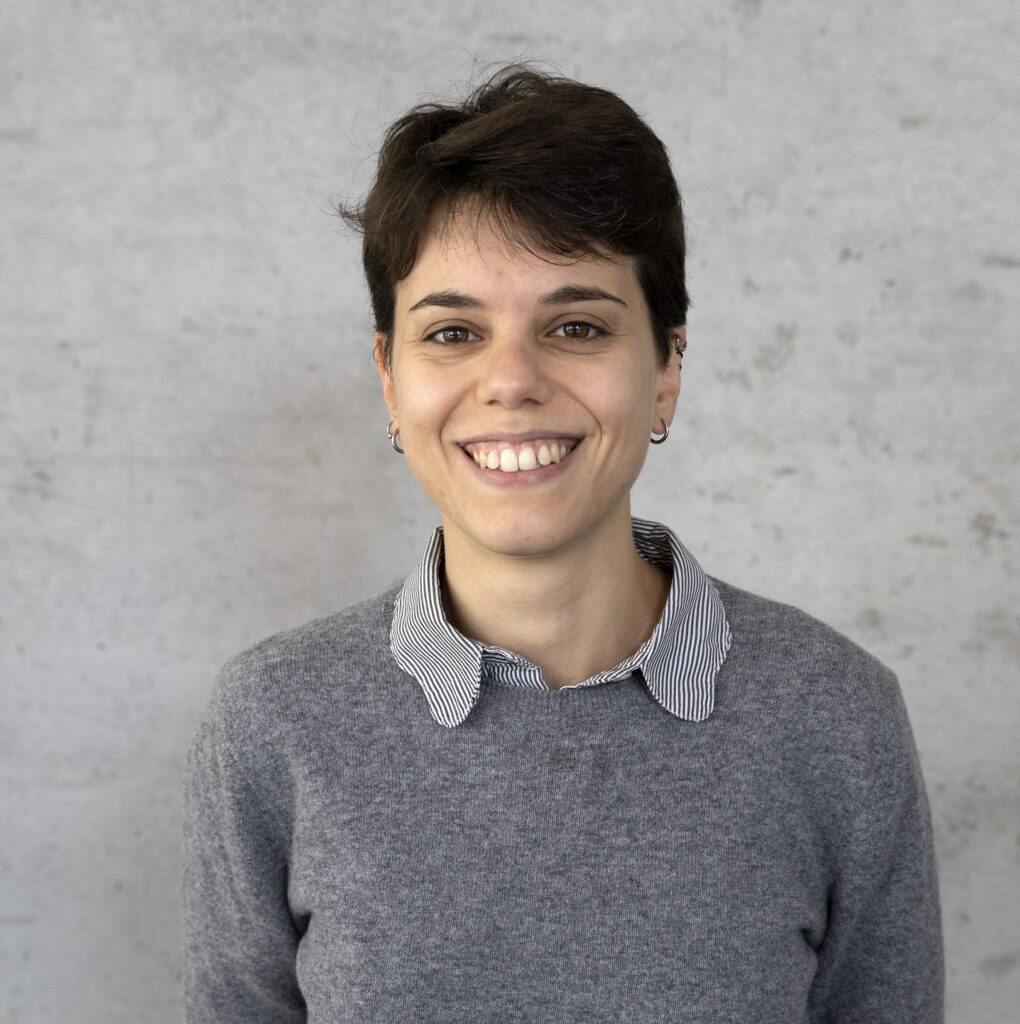 Currently, I am a Teaching Assistant of Comparative Constitutional Law at the Department of Legal Studies of the University of Bologna, as well as a Junior Researcher at the EURAC Institute for Comparative Federalism. I am also an Affiliated Researcher of the Research Group on Government and Law at the Faculty of Law of the University of Antwerp. Previously, I was a Trainee at the Venice Commission of the Council of Europe.
I hold a joint Ph.D. in Legal Studies awarded by the University of Bologna and the University of Antwerp, and I attended the Seminar of Parliamentary Studies and Research "Silvano Tosi". I held visiting positions at the School of Law of the Queen's University of Belfast, the Department of Law of the European University Institute, and the EURAC Institute of Comparative Federalism.
My research interests include constitutional design for divided societies, minority rights, federalism and asymmetries in constitutional law, and comparative research methodologies. In my doctoral thesis, I studied the legal factors determining a low, medium, or high degree of constitutional asymmetries in divided multi-tiered systems, through a Qualitative Comparative Analysis (QCA) on 16 case studies.
I am passionate about photography, music, and theatre, and I would love to travel more than I actually can. I speak English and French fluently, and I will be starting to learn Serbian-Croatian soon.