Bio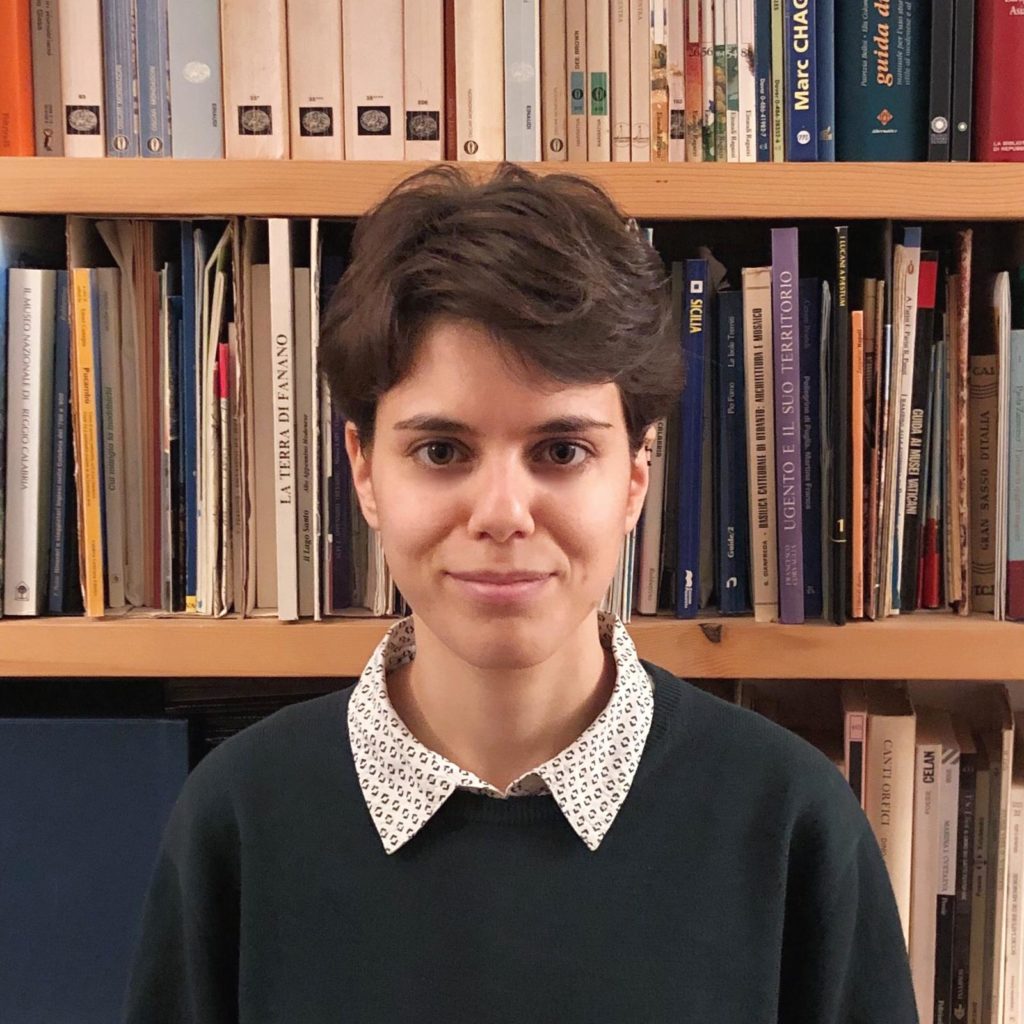 Currently, I am a PhD Candidate in Law at the University of Bologna and at the University of Antwerp. I am also Teaching Assistant of Comparative Constitutional Law at the Department of Legal Studies of the University of Bologna, as well as Junior Researcher in the Research Group on Government and Law at the Faculty of Law of the University of Antwerp.
I hold a MSc in International Relations at the University of Bologna, with a dissertation in Comparative Constitutionalism on the future of power sharing in Bosnia-Herzegovina and Northern Ireland.
During the BSc in Political Sciences and International Relations, I developed a passion for the Western Balkans with a particular interest in Bosnia-Herzegovina. In my Bachelor's dissertation in International Law, I analyzed the ECtHR decision on the Sejdić-Finci case, from a political and legal point of view.
My research interests include comparative constitutional law, constitutional design for divided societies, minority rights, federalism and asymmetries in constitutional law. I am particularly interested in power sharing mechanisms and consociationalism, in their relationship with peace agreements and human rights.
I was executive member of a student association, Rete degli Universitari Bologna, and during my activity I organized a cycle of seminars about Bosnia-Erzegovina and the EU enlargement towards the Western Balkans. I also coordinated a work-group on equal rights, called Progetto Prisma.
In September 2017, I became part of the editorial staff of Lo Spiegone, a wonderful project of university students who want to provide peer-to-peer quality information about international politics, and I write mainly on Southeastern Europe and on the EU enlargement policy towards the Western Balkans. From September 2018 to December 2019, I was Chief-editor of the 'Europe' section. Since January 2020, I was nominated Deputy-director.
I am passionate about photography, music and theatre and I would love to travel more than I actually can. I speak English and French fluently, and I will be starting to learn Serbian-Croatian soon.
For more details, download my CV!
Contacts
Email: info@lidiabonifati.com
Social media: Academia – LinkedIn – ResearchGate – Twitter